What kind of home do you create?
Do you think the most important things that are only method of construction and structure?
We are sure that space design is very essential.
The home having natural warmth gives us harmonious family, rich in ideas and great pleasure.
We believe that enjoying a home in daily life is truly great one, not just living.
We want to tell you the home from now on.
About Yamada Takeken's housing construction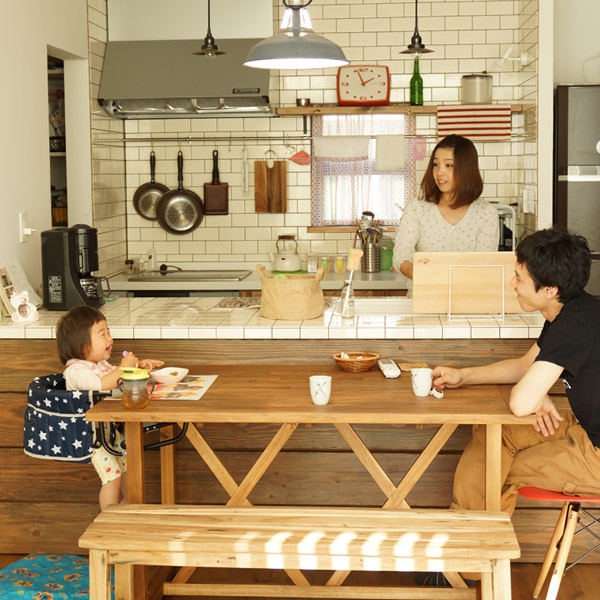 Building a house
We help you to make a dream come true and rich life. It is necessary for coming straight home for kids to bake cookies with their mother because of enjoying.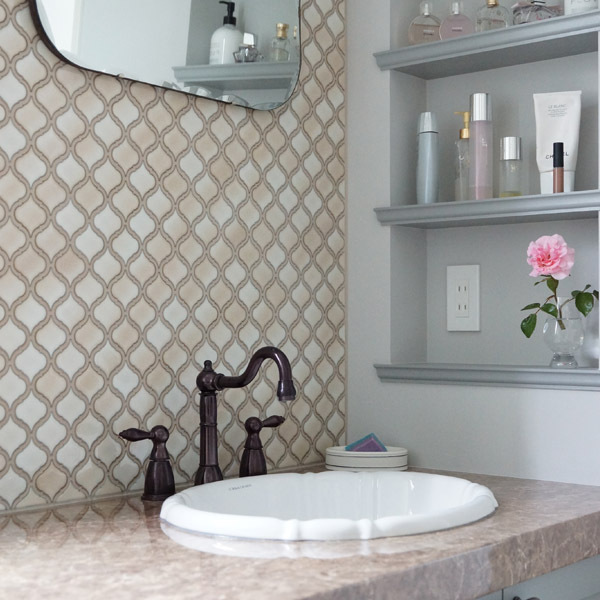 Good Design
The classical homes having the highly-designed and value of property were built hundreds of years ago and they will be built ever since.
The universal design will never change so the homes have the value of property.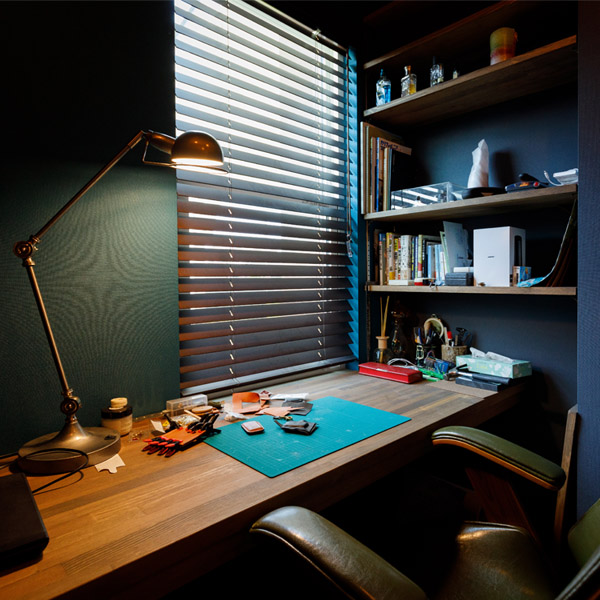 Financial plan
We think that everyone loves the home and feeling better your life as our final goal, so we want to help you following your payment affordably.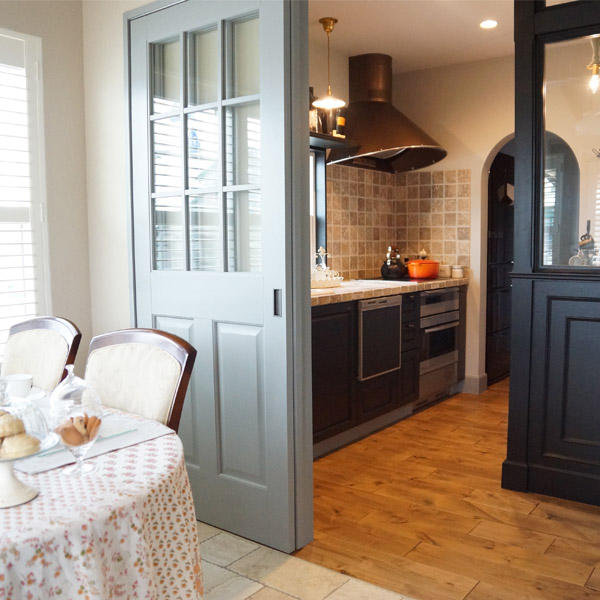 World-class home
United States and Canada built the houses having a high quality in the world not only create housing performance, but also the house plan skillfully because they love family and know all of them.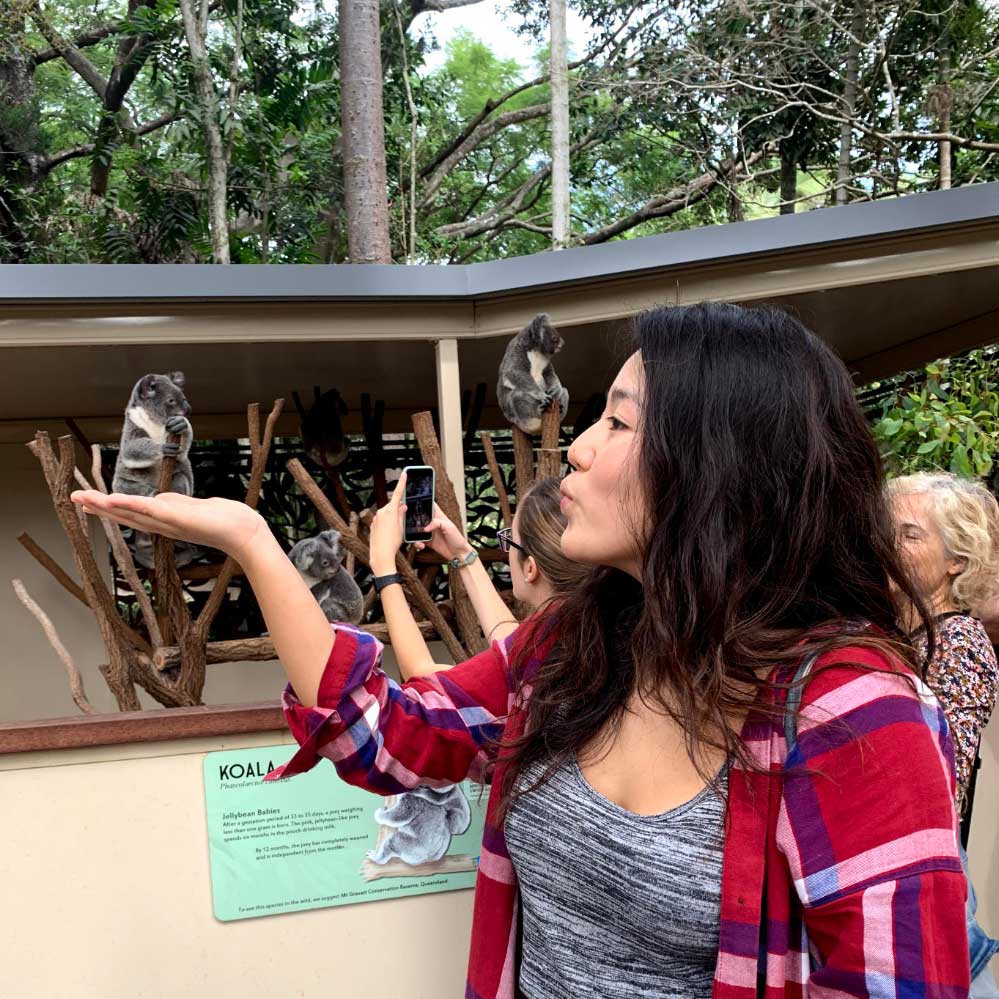 Manaho Ono
Hello and Konnichiwa;)
Im Manaho Ono and from Osaka.
I have beenworking as a sales representative at this company since Jun 2020.before came Ishikawa, i lived in Australia for 2 years. That's why i understand the difference of cultures, lifestyles and A between you and Japan.
Let me introduce our company.
We have been in business for over 38 years. Our story started with building Log House and now our company is known that we specialized in building American and European style house. We confidence that making shapes out of your images, because we have program every year going oversea for training to get how do they make comfortable space, Looks and layout .And we know sometimes difference culture has an impact on the style of building.
So we will support you guys. If you worry about something, just Let us know.We can help you out.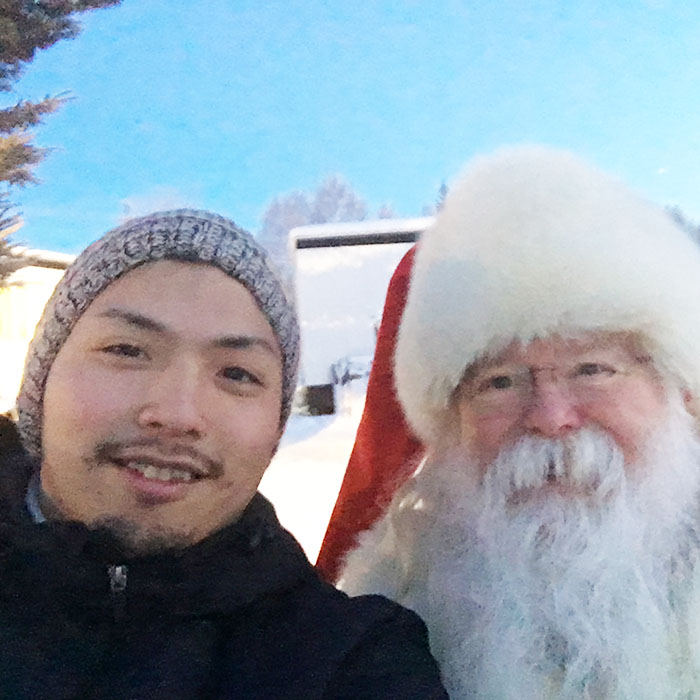 Kento Yamada
Hi, I'm Kento.
I'm belonging a remodeling team as a field supervisor.
I've been to Seattle for studying abroad for a year. I really like US culture, houses and so on.
Please don't hesitate to ask me if you want your house or renovation.